Welcome To Old Orchard Country Club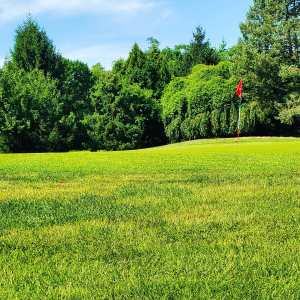 Since 1929, Old Orchard has featured championship golf on 6,679 yards of beautiful terrain. Still sporting trees from the original apple orchard on which it was built, the course is a natural oasis in the middle of the hustle and bustle of the Jersey Shore.
Designed by famed architect A.W. Tillinghast, the course layout is a refreshing return to a classic design. A round at Old Orchard is a step into the past: the charms of antiquity meet the challenges of a modern course. A unique experience awaits, and well worth a trip for any lover of the game.
Call (732) 542-7666 or Request a Tee Time Online.